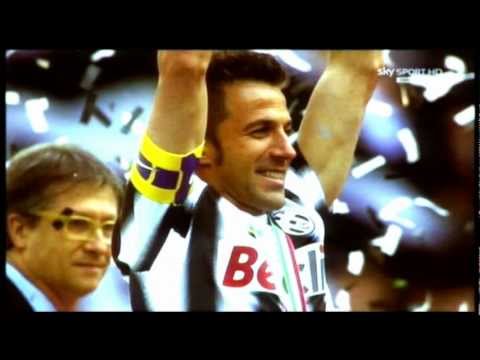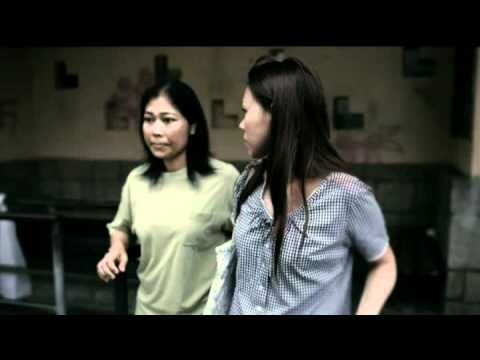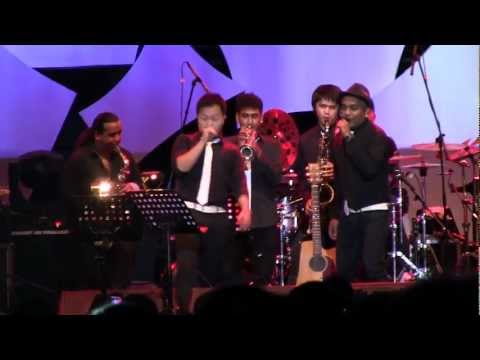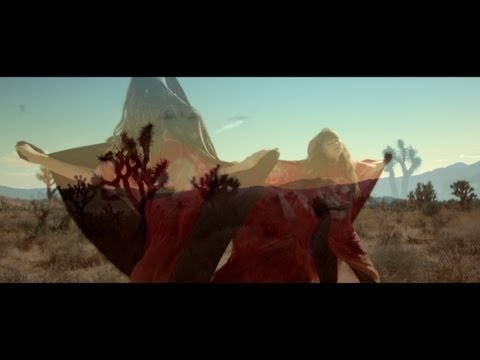 1 tag
"If we're going to find our way back to each other, vulnerability is going..."
– Listening to shame - Brené Brown
"There's zero correlation between being the best talker and having the best..."
– Susan Cain - The power of introverts
Watch
What's the best way of communicating in the world today? Television? No. Telegraph? No. Telephone? No. TELL A WOMAN. -Bunker Roy: Learning from a barefoot movement-
ASAL-USUL NAMA INDONESIA
PADA zaman purba, kepulauan tanah air kita disebut dengan aneka nama. Dalam catatan bangsa Tionghoa kawasan kepulauan kita dinamai "Nan-hai" (Kepulauan Laut Selatan). Berbagai catatan kuno bangsa India menamai kepulauan ini "Dwipantara" (Kepulauan Tanah Seberang), nama yang diturunkan dari kata Sansekerta "dwipa" (pulau) dan "antara" (luar, seberang). Kisah Ramayana karya pujangga Valmiki yang...